Young and Lonely Foundation envisions for a world of great opportunities for all people, particularly for women and children development. We want to help them unleash their full potential.

Proudly, we are also part of the Learn2Change network!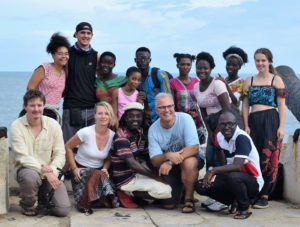 Climbing a good tree (documentary)
Watch our trailer for the upcoming documentary film "Climbing a good tree".
Latest news from YLF